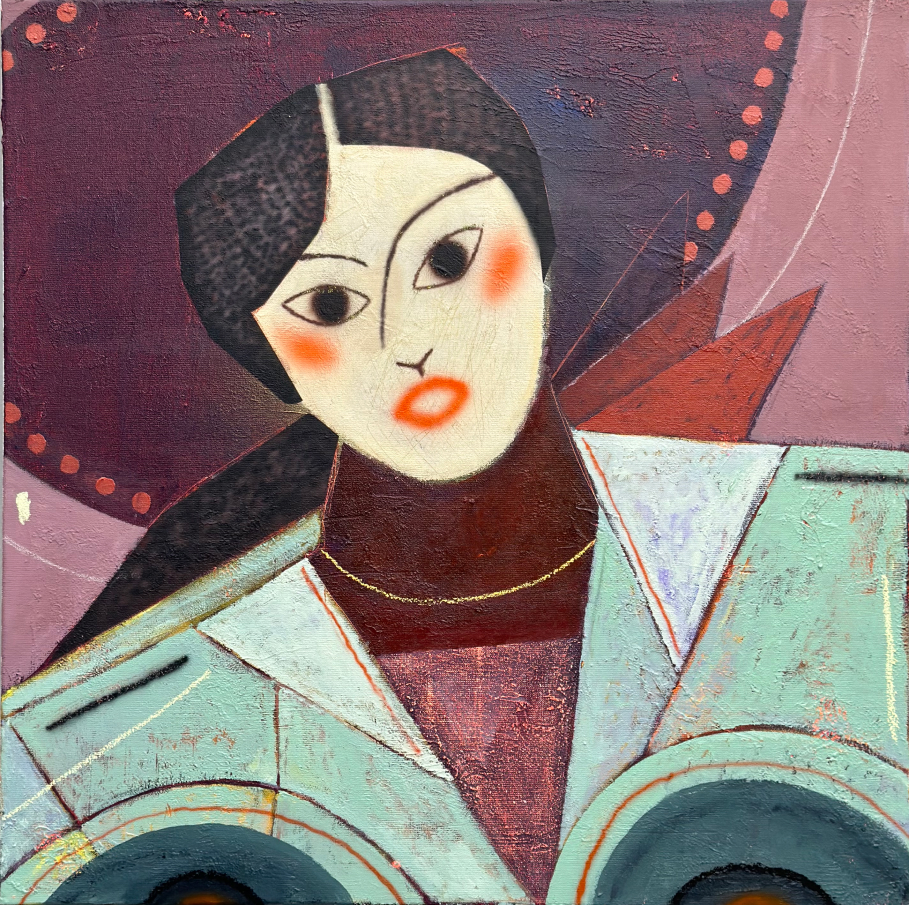 33 Bob Geerts
Jaripeo (2023)
Mixed media on linen
70 x 70 cm
(available / inquire here)


His work leads to a dimension where antiquity encounters novelty, where old-school and contemporary converge. Geerts engages painting as he approaches tattooing – the genesis of his creative vocabulary. Aiming to fuse these two worlds, he embraces their analogies while simultaneously extolling their peculiarities.